Index
With the aim of helping SMEs gain access to public contracts, Acosol, S.A. makes our Tenders and Procurement department available to suppliers. Any queries can be made using the following email addresses:
licitaciones@acosol.es  /  compras@acosol.es
Suppliers wishing to arrange a visit are advised to do so by arranging a PRIOR APPOINTMENT using the email addresses indicated, to ensure their requests are dealt with as quickly as possible and to optimise the waiting time.
E-invoicing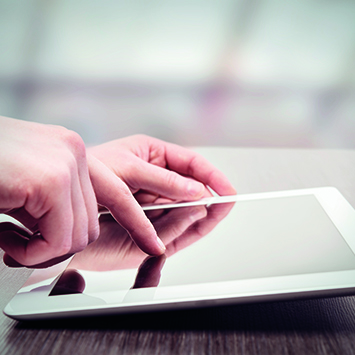 From 15 January 2015, it is mandatory for your invoice to be submitted in e-invoicing format if it is in one of the supplier categories mandated by Act 25/2013 on e-invoicing (see article 4). Bills for an amount of less than €5,000 are exempt from this obligation. Invoices not affected by this obligation may be submitted in paper format. For cases in which invoices cannot yet be submitted in paper format, there is also the possibility to submit invoices in PDF format with an e-signature, via the Electronic Registry.